11-22-2011, 06:44 AM
RE: A commission is needed!
Oh, fantastic! Then let me determine the material prices and whatnot. Shouldn't be too long for me to research that. Once I determine an estimate and we as HACS+ discuss it, I'll give you the total price.

As I will be taking this commission on, giving me until March will give me plenty of time to make sure the radio we build for you is far better than our prototype (as seen in the WIP Portal Animation), haha. It may look great on camera, but we know we can do better. ;D

I plan on throwing in something special, a special feature to the radio, for free.
---
DAT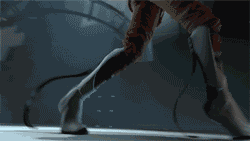 STRUT
User(s) browsing this thread: 1 Guest(s)