06-30-2011, 02:26 AM
WHAT WE DONE DID DO
Yeah boi.

We need a thread to discuss all that each of us are capable of. We'll keep it public so anyone interested can take a gander at what we have to offer.

Let the self-serving propaganda commence!
---
DAT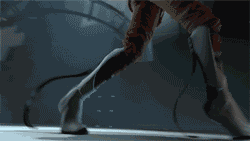 STRUT
06-30-2011, 03:15 AM
RE: WHAT WE DONE DID DO
I guess I'll kick 'dis off. Here are a few skills I'm comfortable enough with to use on a public basis:

+ Digital/traditional art (I'm working on portraits currently, but I can't say I'd be able to work up to par for this yet)
+ Animations
+ Scripts/Storyboards
+ Fiction/Non-Fiction (I'm not writing your homework, no.)
+ Fabric items, such as plushies or custom costumes (though I'm a seamstress in training as of the moment)
+ Comic/Sequential art
+ Acting (I'm not formally trained, but I'm alright for what I'm worth)
+ Wood working, thanks to my Grandad
+ Clay sculpting
+ Dance, I can actually dance regardless of the "we do everything but dance" joke
+ Film production
+ Music composition, trombone performance, music education
+ Goof-off

Okay. Now I feel like I'm over doing it. I'll add more later. Maybe. If I think of anything else. If there IS anything else.
---
DAT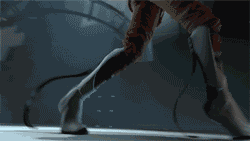 STRUT
07-29-2011, 08:02 PM
(This post was last modified: 07-29-2011 08:04 PM by Emerald-Kintobor.)
RE: WHAT WE DONE DID DO
Hmm... Don't really have any real talents for cosplaying... But if anyone is interested in me making designs for you to print out, or things that you would find on clipboards in games and such, I will be happy to help.
I did a clipboard setting for Metrocon based on Chell's Test Results to use on a clipboard.
Here's an
Example
If I have anything else to add, I will let you know.
---
-Because I Can.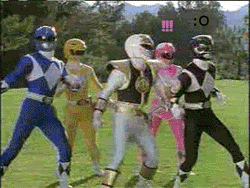 11-22-2011, 06:55 AM
RE: WHAT WE DONE DID DO
HEY. HEY GUYS.

Add to this list for yourselves. Seriously. You need to advertise what you can do since we don't have a fully working site yet.
---
DAT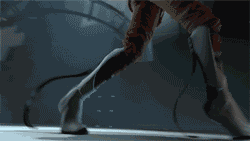 STRUT
02-24-2012, 03:25 PM
(This post was last modified: 02-24-2012 03:28 PM by Shingetsu.)
Shingetsu
Super Moderator


Posts: 10
Joined: Jun 2011
Reputation: 2
RE: WHAT WE DONE DID DO
Well
I can do:
Wood working
I'm curently active as a light tech
I can film
And I can play the drums,saxaphone,and mallets fairly well
......... that's aout it
---
User(s) browsing this thread: 1 Guest(s)