In-Production: Early 2012
01-15-2012, 05:48 PM
In-Production: Early 2012
Here's a list of current in-production series underway at HACS+ for early 2012!

-A secret episodic production: currently several episodes in and in full swing
-"Pirate Pesters Ninja": several episodes filmed in raw, editing stage
-"Abstract Title": a webcomic currently in deep planning stages


Stay tuned. It may not seem like much, but come summer, HACS+ will roar to life and take you by storm!
---
DAT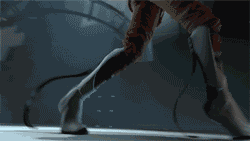 STRUT
User(s) browsing this thread: 1 Guest(s)